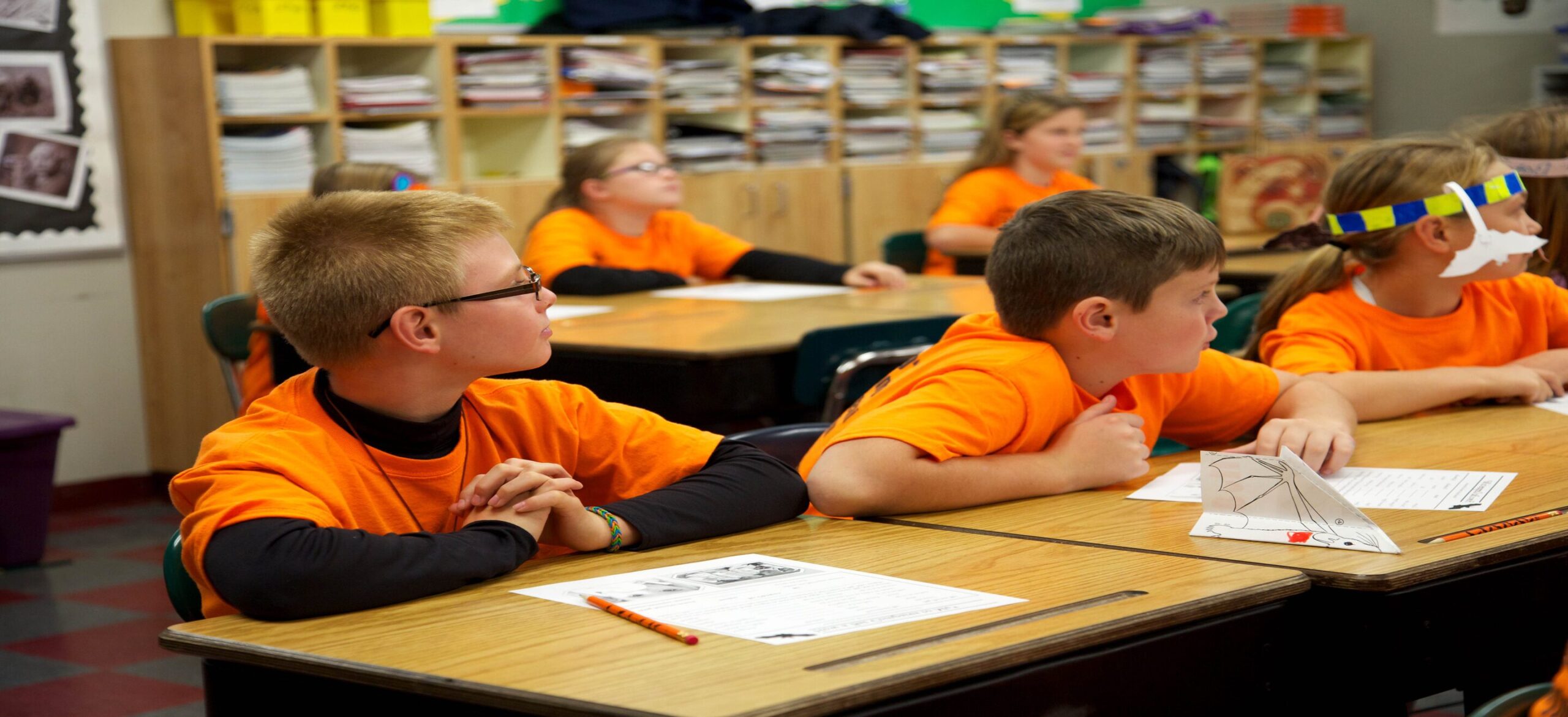 Empower students of all ages to
maximize their innate potential,
learn new skills and produce
transcending results.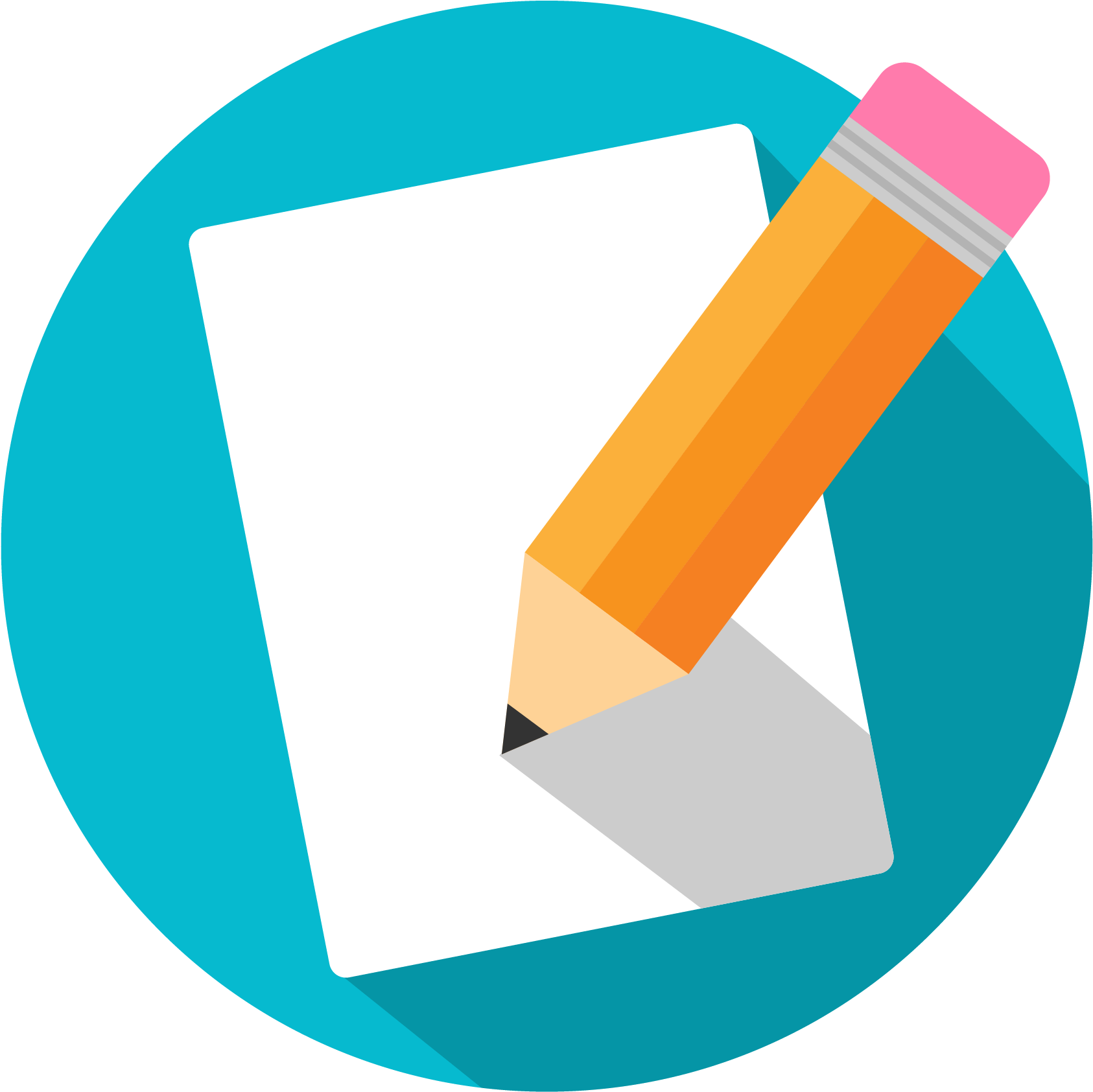 Student-centred learning
Individually tailored program built to meet student's specific learning and this is underpinned by our knowledge, high quality resources and delivery methods.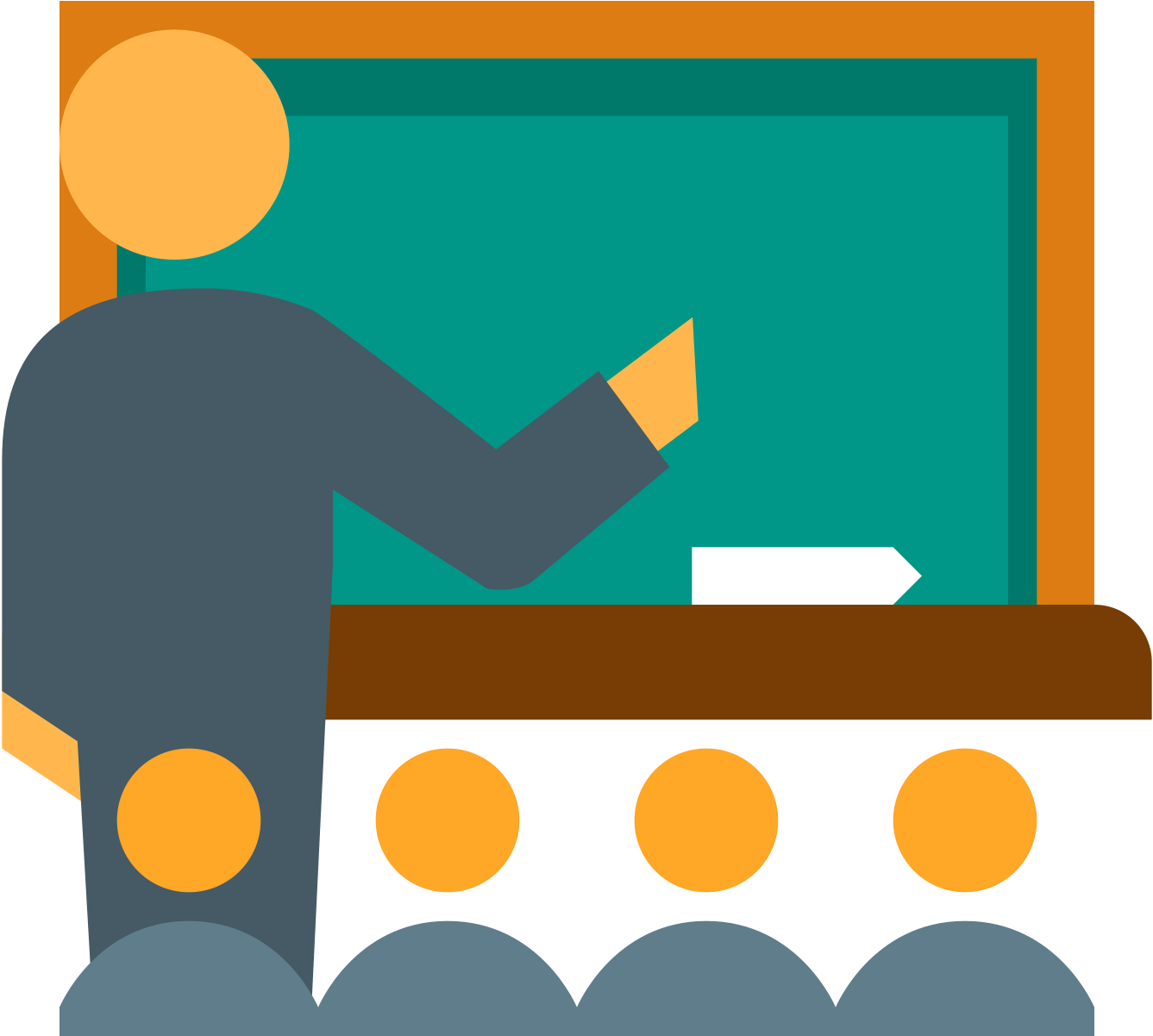 Small Groups
Allows us to create dynamic learning environment through personalized coaching, individual attention, active participation, and constant interaction.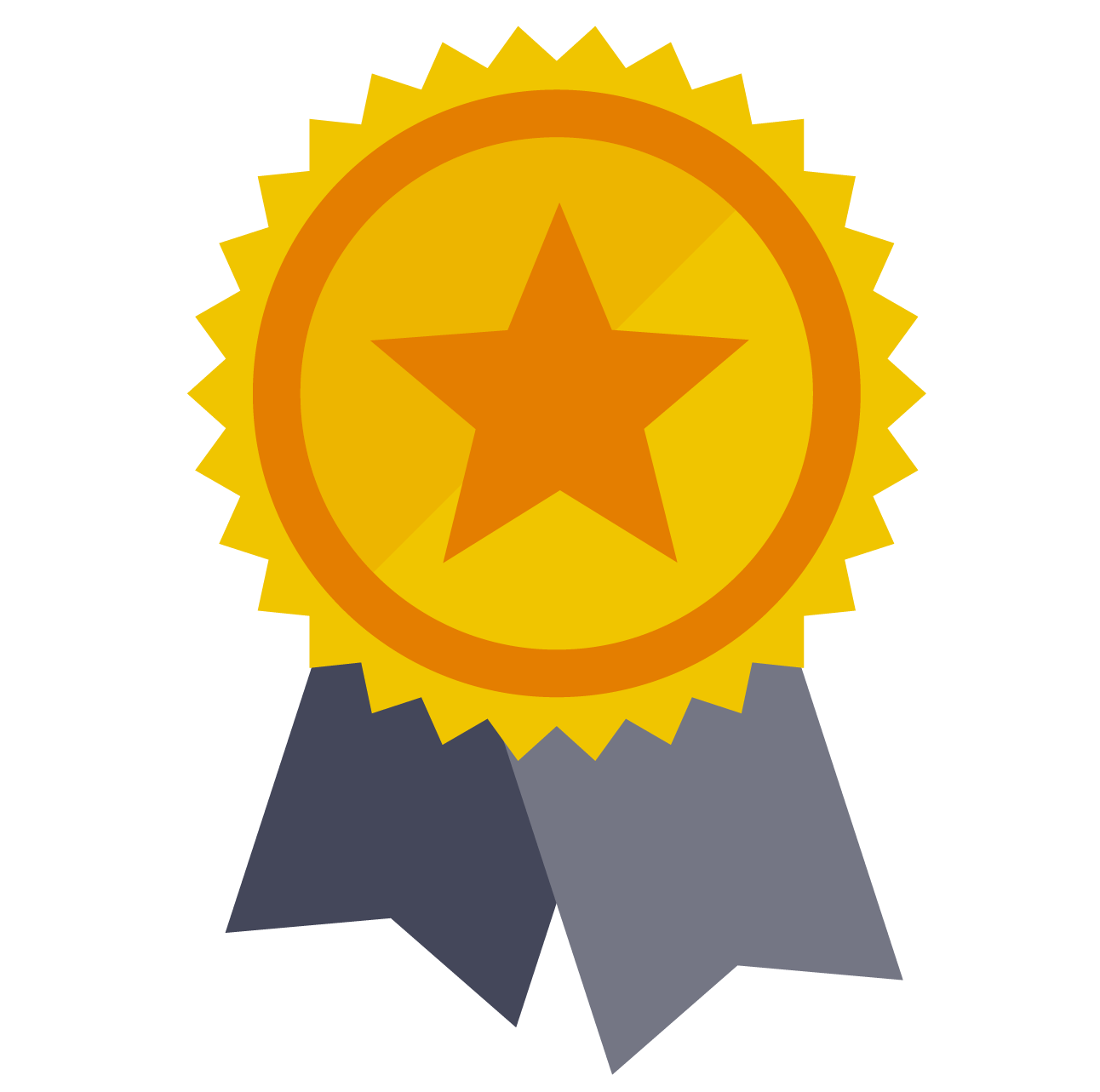 Results
We thrive on seeing growth of our students and the amazing results that they achieve. Results are paramount to our business – you could say that they are part of our DNA.